FOCUS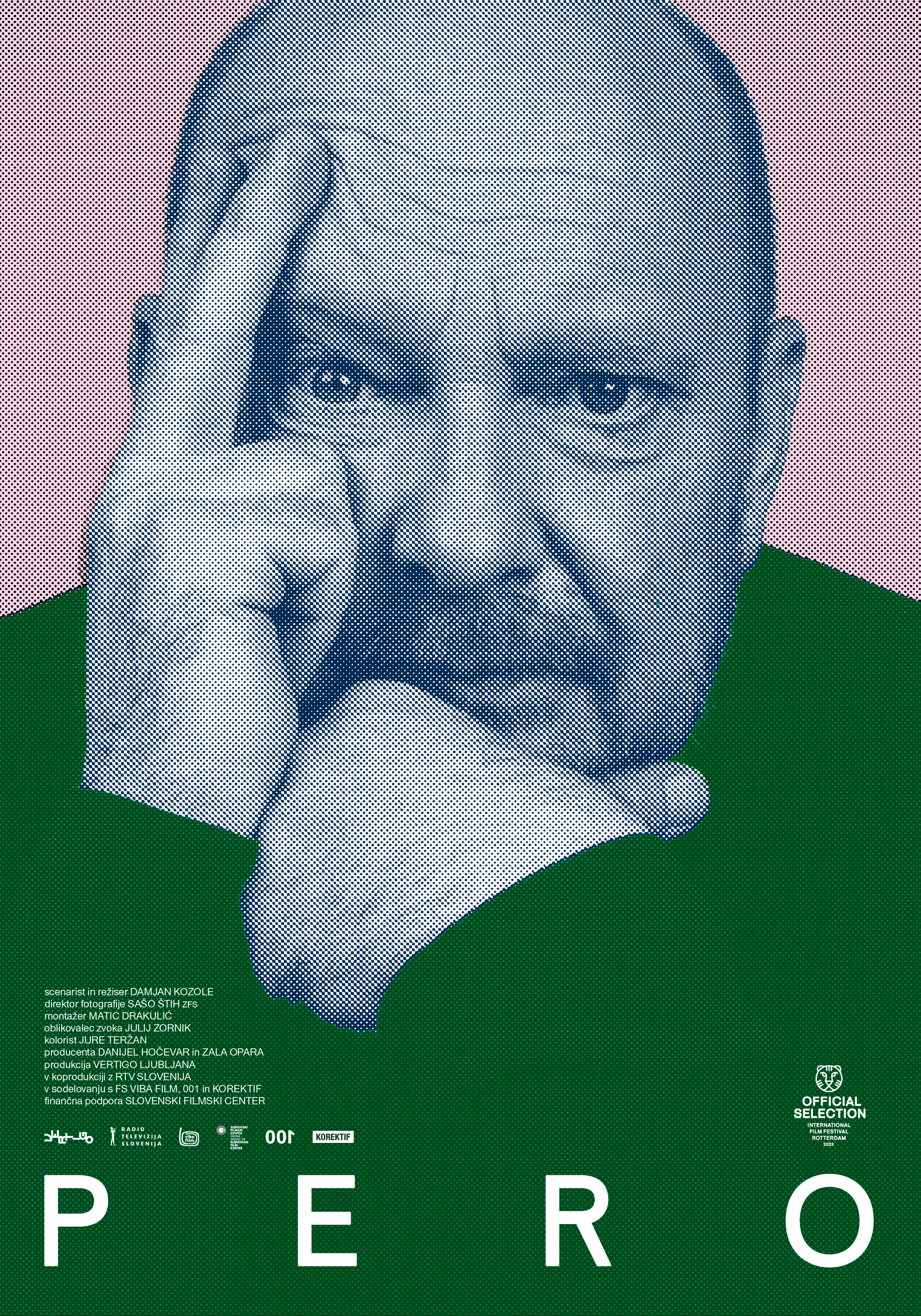 Pero
A homage to life, career, and fears of actor Peter Musevski. The Happiest Man in the World
Asja, a 40-year-old single woman, lives in Sarajevo. In order to meet new people, she ends up spending her Saturday in a speed-dating event. She's matched with Zoran, a 43-year-old banker. However, Zoran is not looking for love but forgiveness.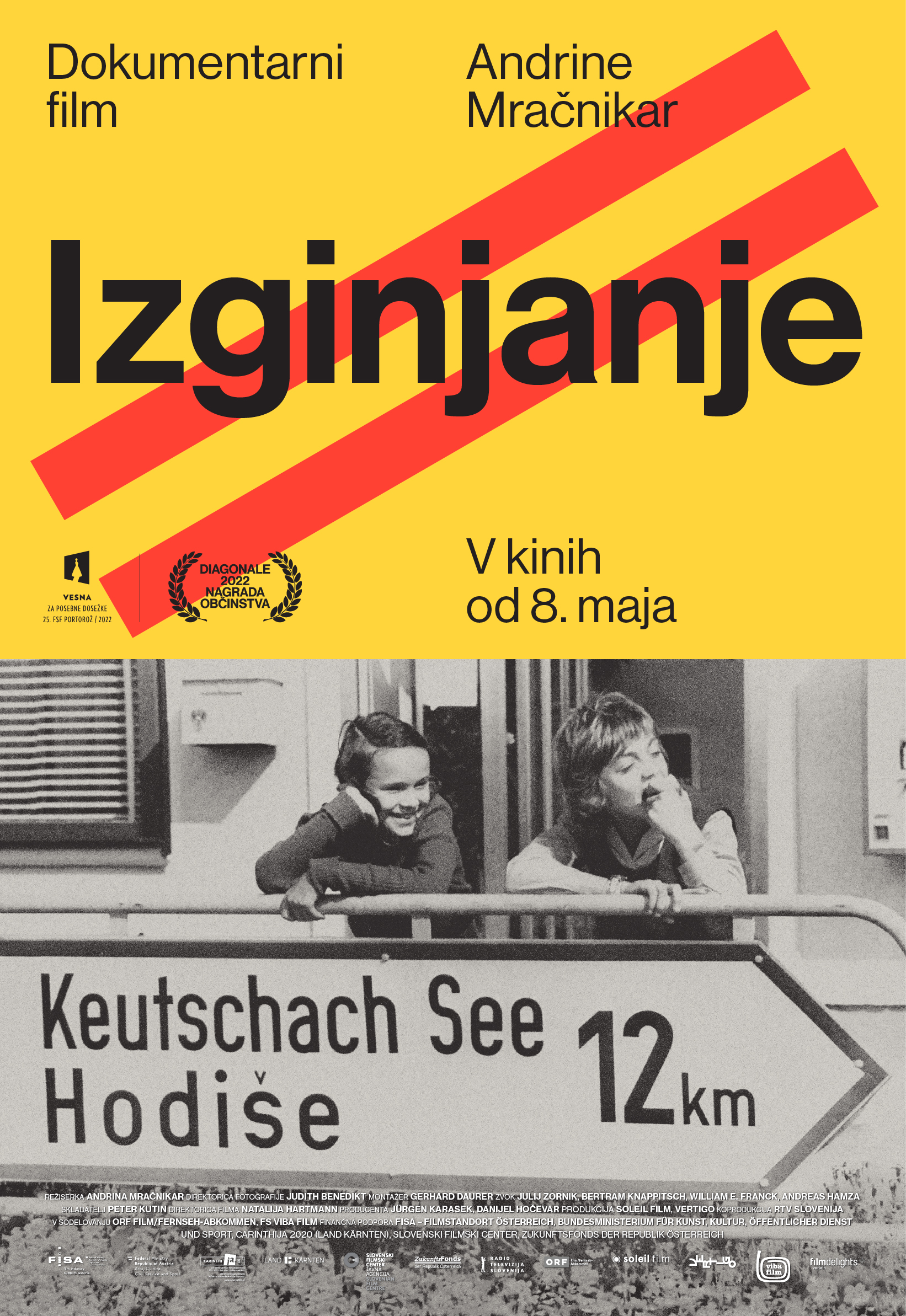 Disappearing
In her latest documentary Disappearing, the filmmaker Andrina Mračnikar sets out to her native southern Carinthia to explore why the Slovenian language and culture have been increasingly disappearing from everyday life. Her personal approach has a strong political dimension. Based on her family story, Mračnikar reveals a hundred years of Austrian history, which, in Carinthia, has been marked by the failure of politics and a wasted opportunity to appreciate Slovenian as an enrichment and an indispensible part of Austria.