FOCUS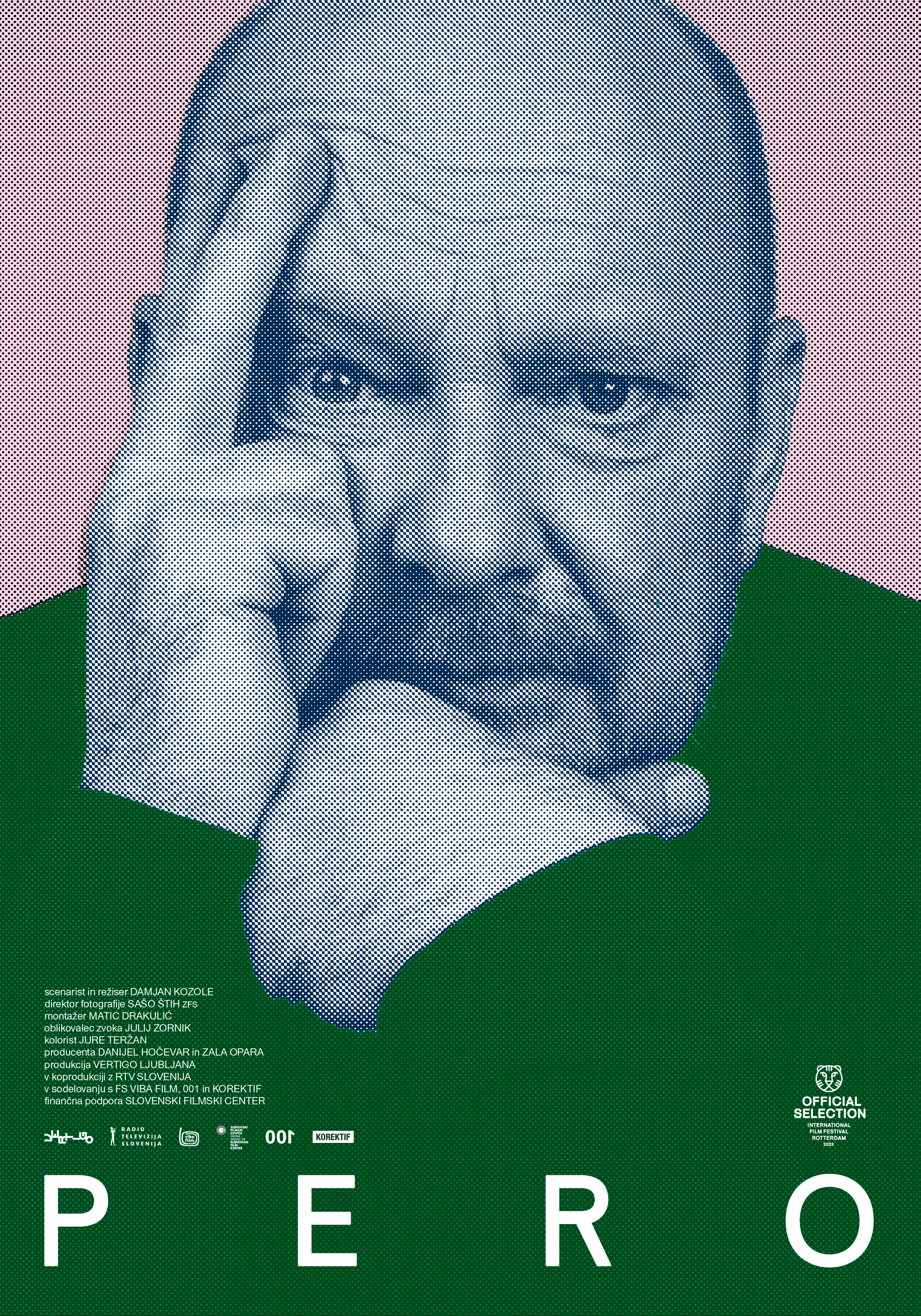 Pero
A homage to life, career, and fears of actor Peter Musevski.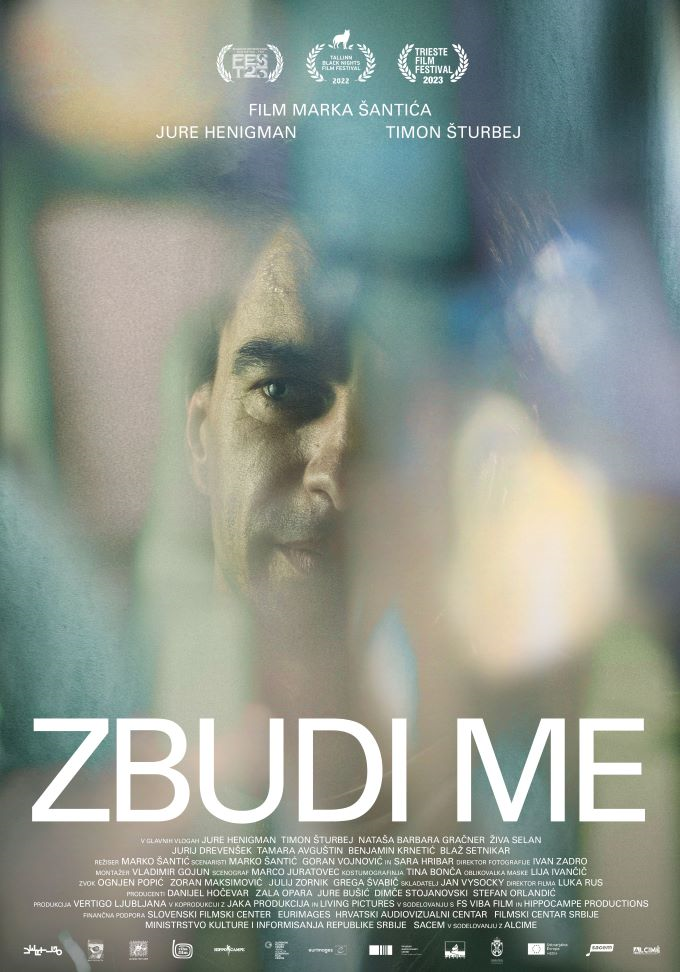 Wake me
Rok is suffering from memory loss, which erased his recollection of his recent life. Seeking familiarity, he returns to his hometown, where he learns that his brother is following the same wrong path as him.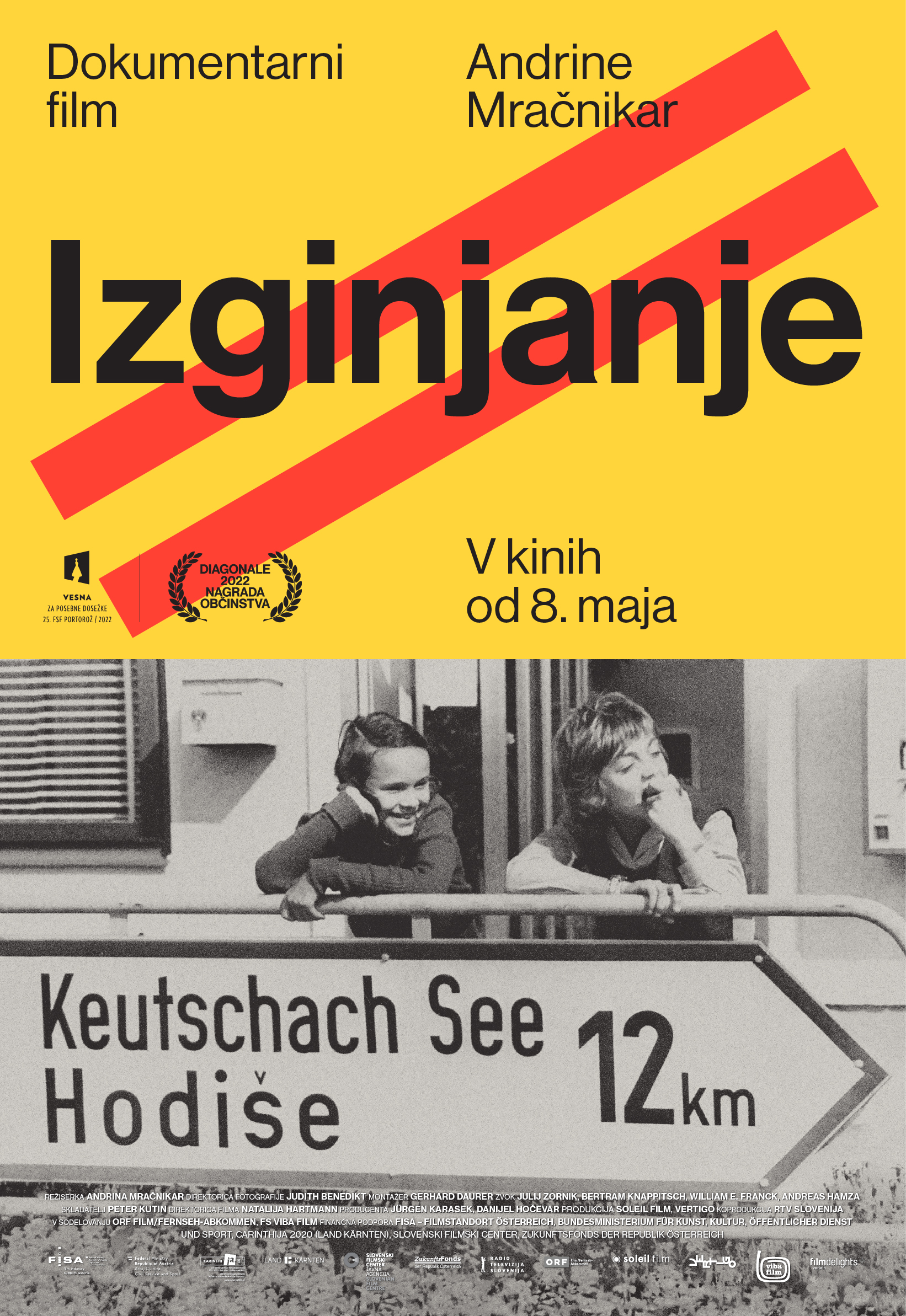 Disappearing
In her latest documentary Disappearing, the filmmaker Andrina Mračnikar sets out to her native southern Carinthia to explore why the Slovenian language and culture have been increasingly disappearing from everyday life. Her personal approach has a strong political dimension. Based on her family story, Mračnikar reveals a hundred years of Austrian history, which, in Carinthia, has been marked by the failure of politics and a wasted opportunity to appreciate Slovenian as an enrichment and an indispensible part of Austria.