FOCUS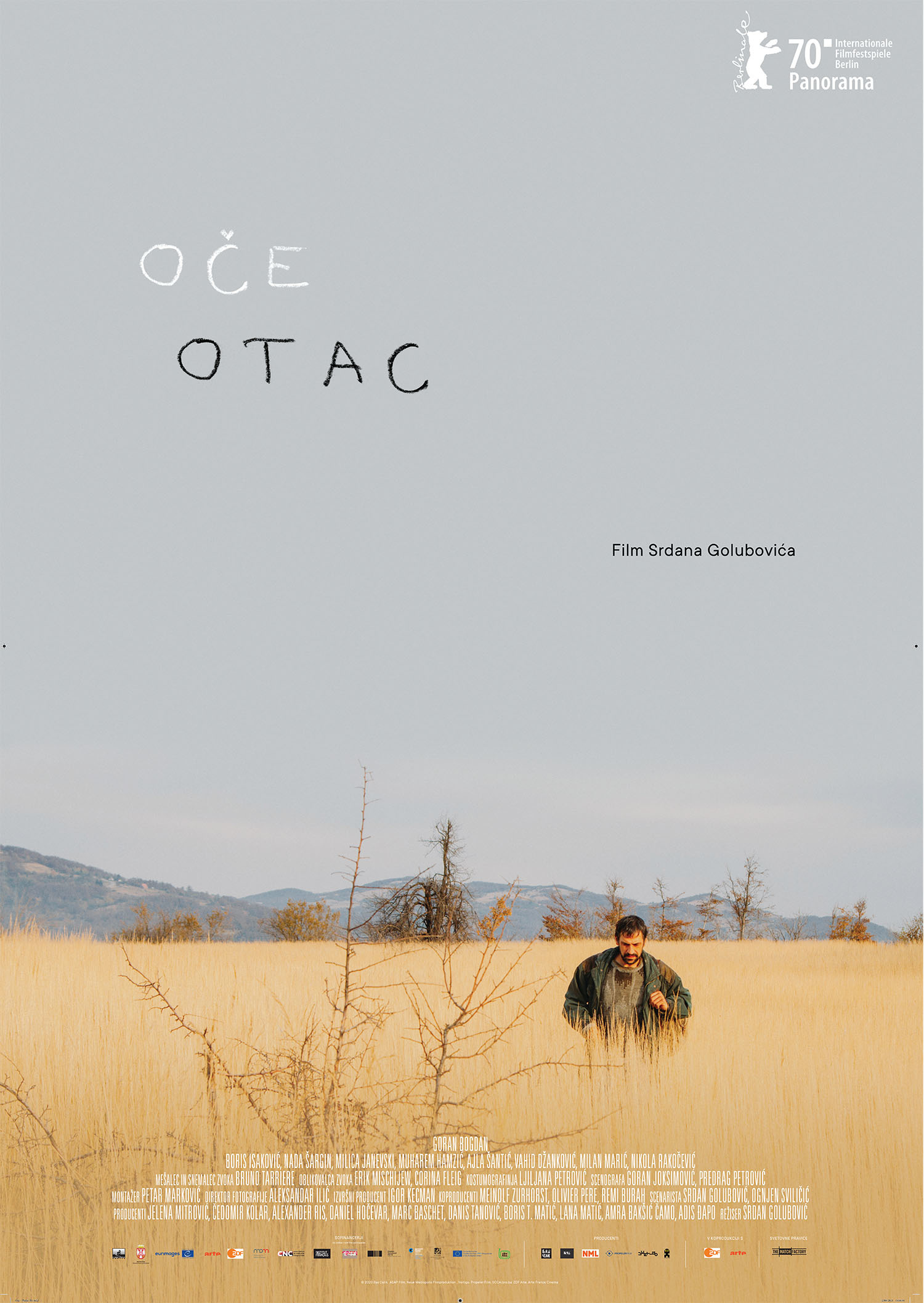 Father
When a father is faced with the corrupt social services taking away his children, just because the family is poor, he sets out on foot across Serbia to appeal to the ministry in Belgrade. Against all odds he embarks on a heroic journey to fight for justice. human dignity and his right to raise his children.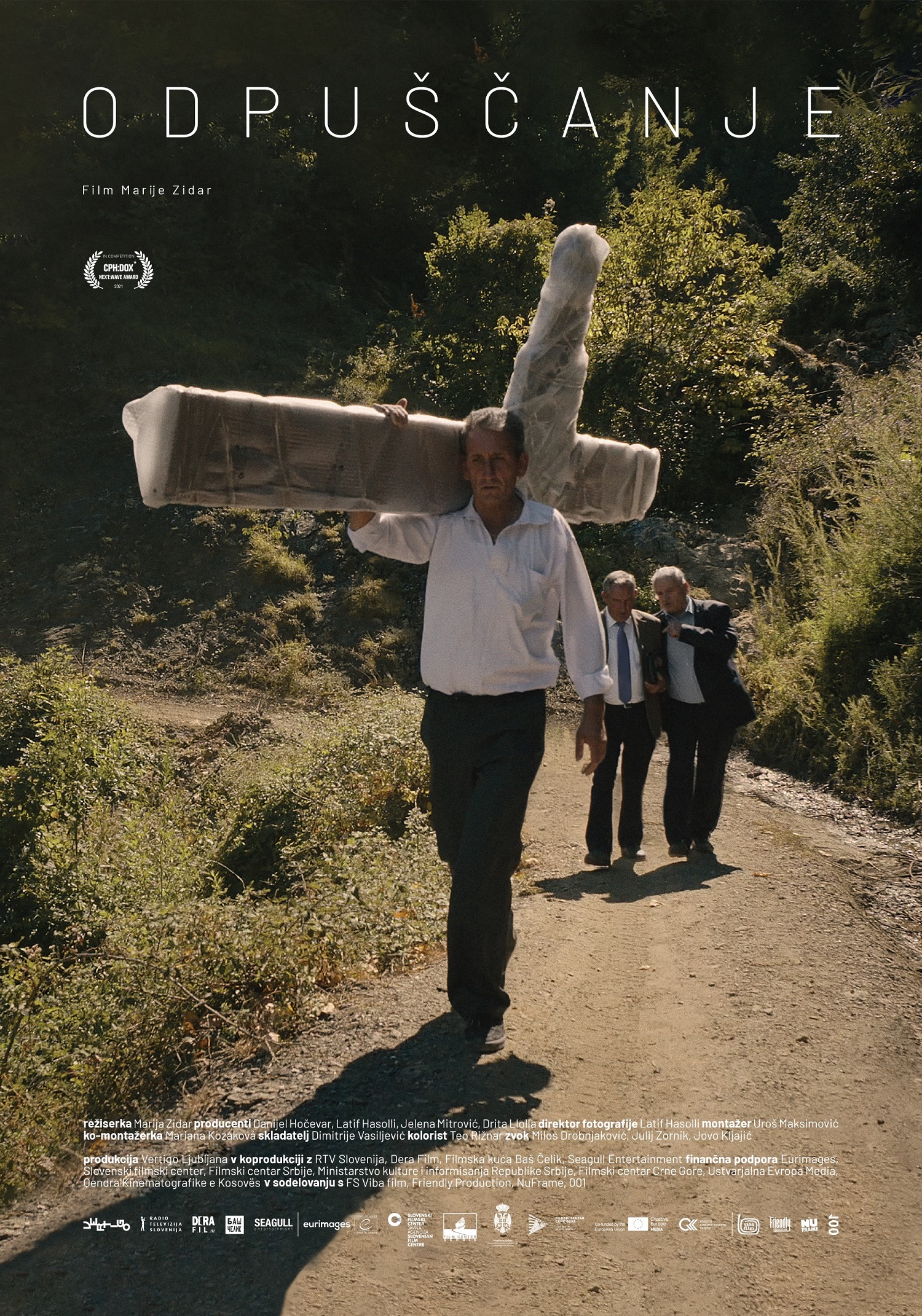 Reconciliation
In the Albanian highlands, a father is pressured to reconcile with his daughter's killer and his family to break the vicious cycle of conflict. The remains of an age-old tribal code, religious faith, and a fragile constitutional law collide.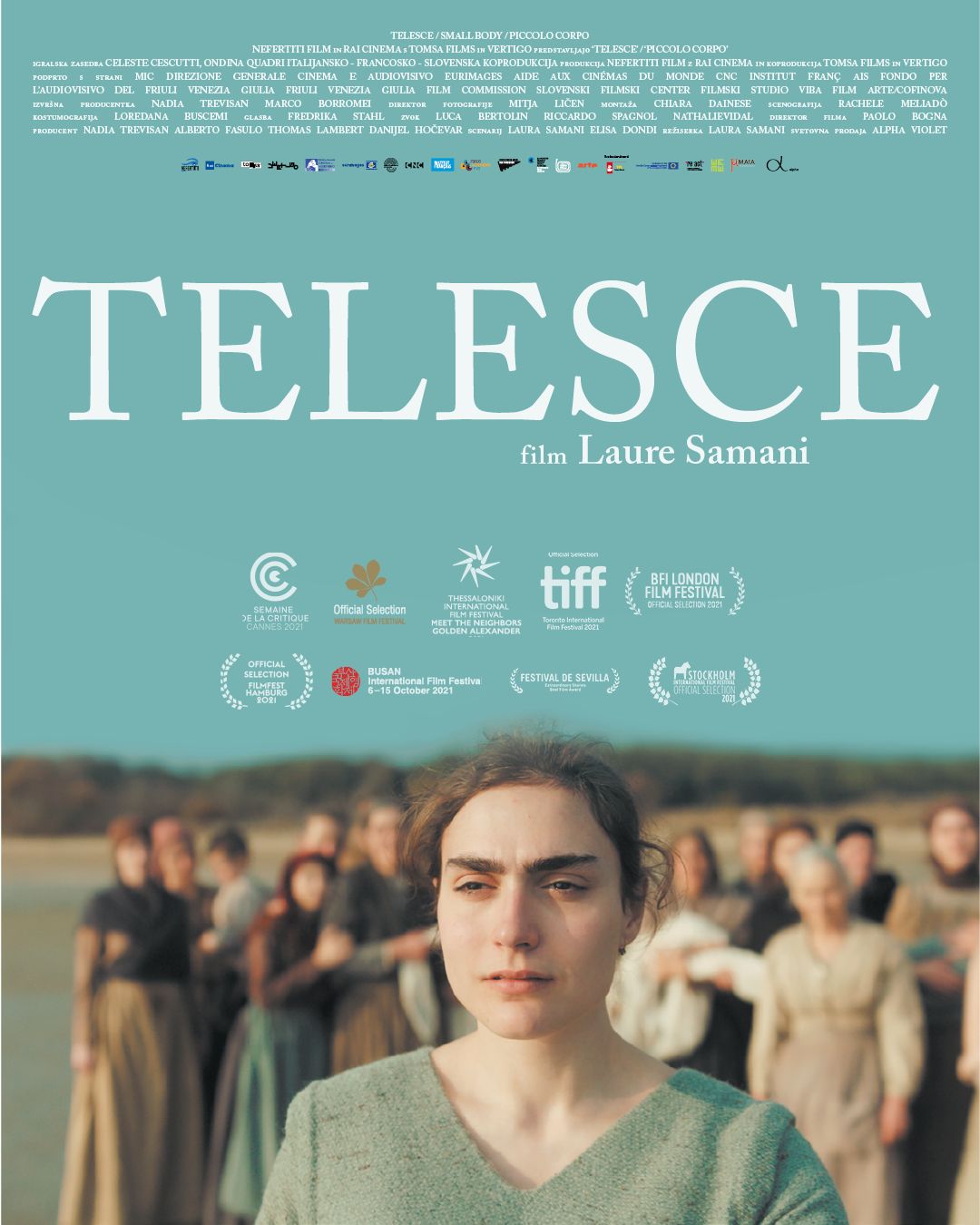 Small Body
Would you be willing to let go of the most important part of yourself if it meant you would be saved? Small Body is an ode to incompleteness.