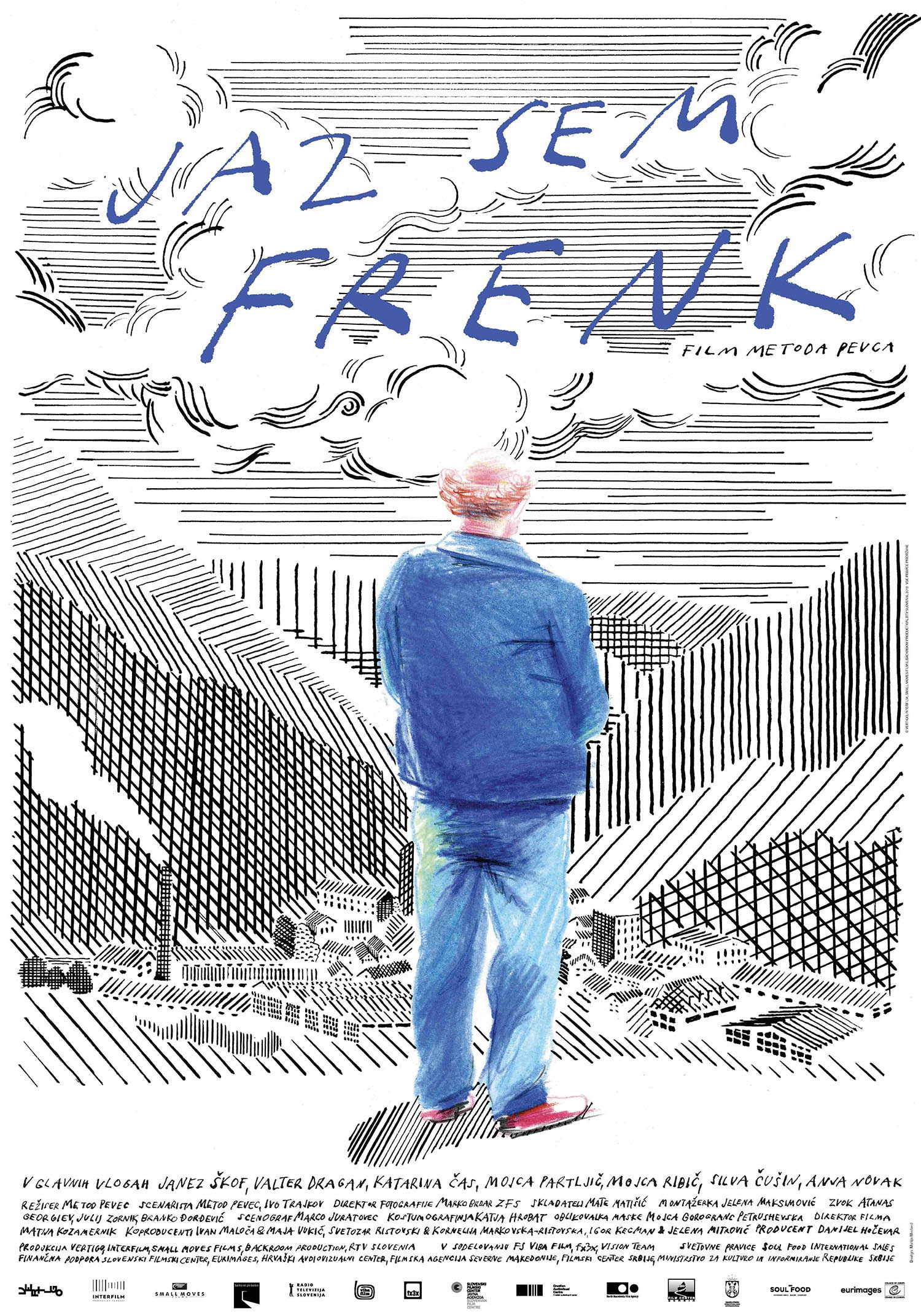 I am Frank
The unexpected inheritance from their father sparks a dispute between Frank, a rebel who still swears by the solidarity and "old" socialist values, and his brother Brane, a classic transition profiteer. While Frank is tracking the source of money which his late father, a protagonist of the Slovenian independence, made through shady dealings, Brane resorts to his lawyers and a network of his father's "cronies", who are no strangers to mafia tactics. Brane's wife Ines, who has in fact loved with Frank all along, finds caught between the two brothers once more.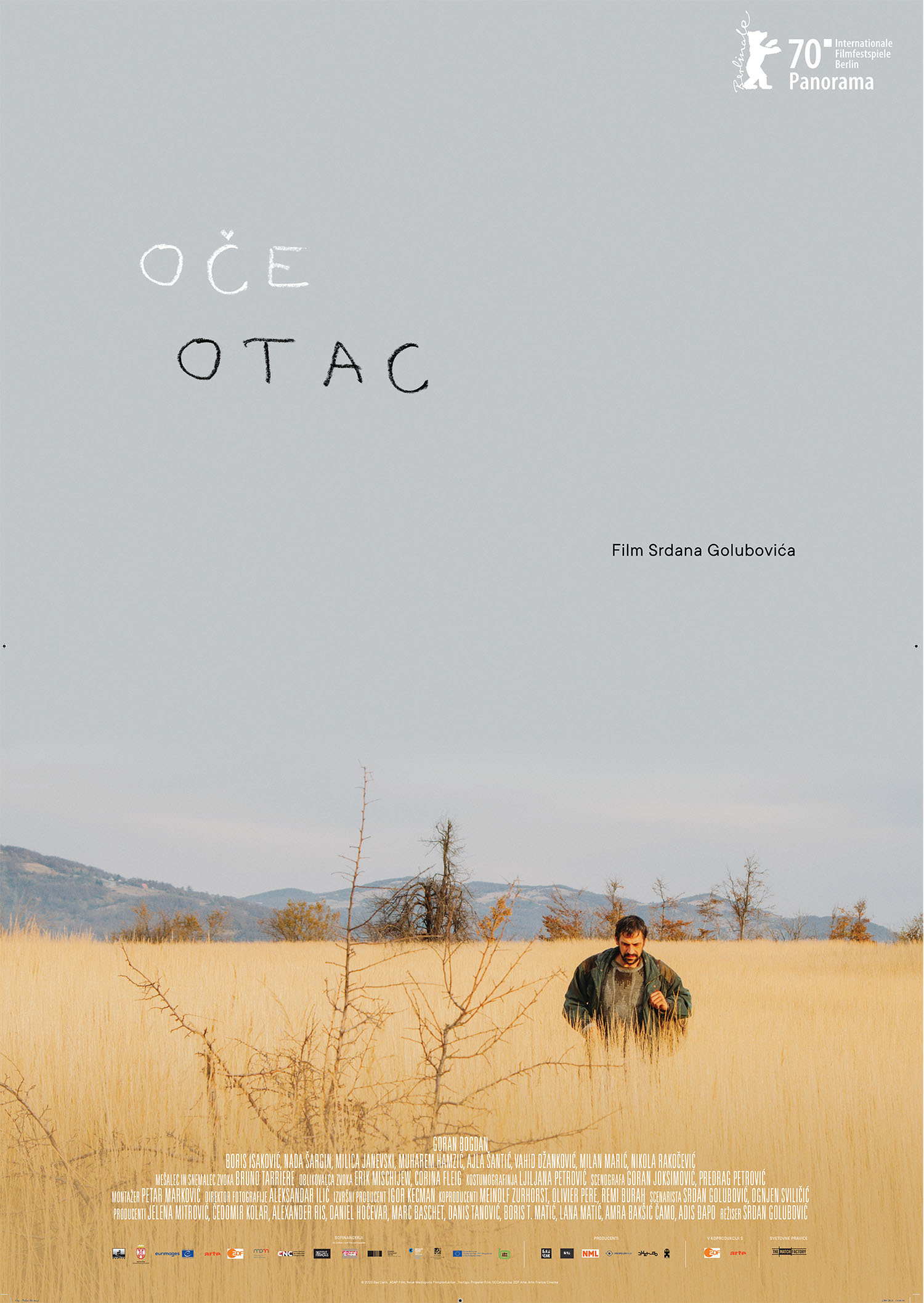 Father
When a father is faced with the corrupt social services taking away his children, just because the family is poor, he sets out on foot across Serbia to appeal to the ministry in Belgrade. Against all odds he embarks on a heroic journey to fight for justice. human dignity and his right to raise his children.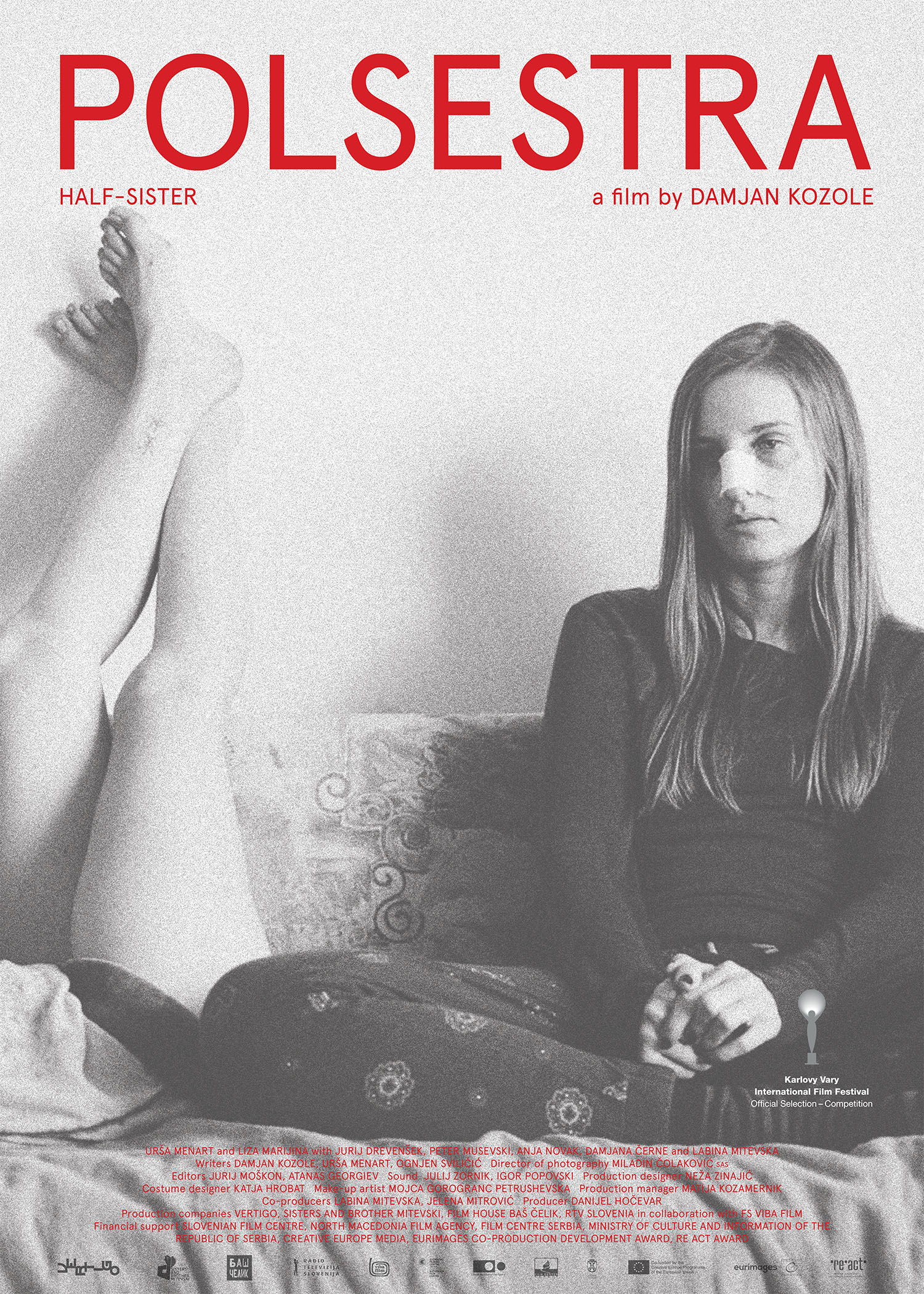 Half-Sister
Half-Sister is a story of two estranged half-sisters from costal town Izola who are, after many years of barely seeing each other, forced by circumstances to share a small apartment in Ljubljana.